Just kidding.
My mom came to visit this week. She is Hudson's grandma- thus the title. And some lame humor.
We always have fun together- whether we are shopping, eating, or sitting in front of the tv. This visit was special since we were following up with some old Christmas traditions.
We love the same movies- It's A Wonderful Life (Which we have in color!), Miracle on 34th Street. The Santa Clause, The Night They saved Christmas... etc. It's the same ones every year and they never get old. I could watch them repeatedly over the course of the month.
We started out our day with my new favorite
Christmas Nutmeg Pancakes
, I ran off to get my hair done (6 months worth of regrowth) while my mom watched Hudson, and we spent the evening relaxing. Because of this Christmas Ritual, I found a couple new amazing addicitions.
Stash White Christmas White Tea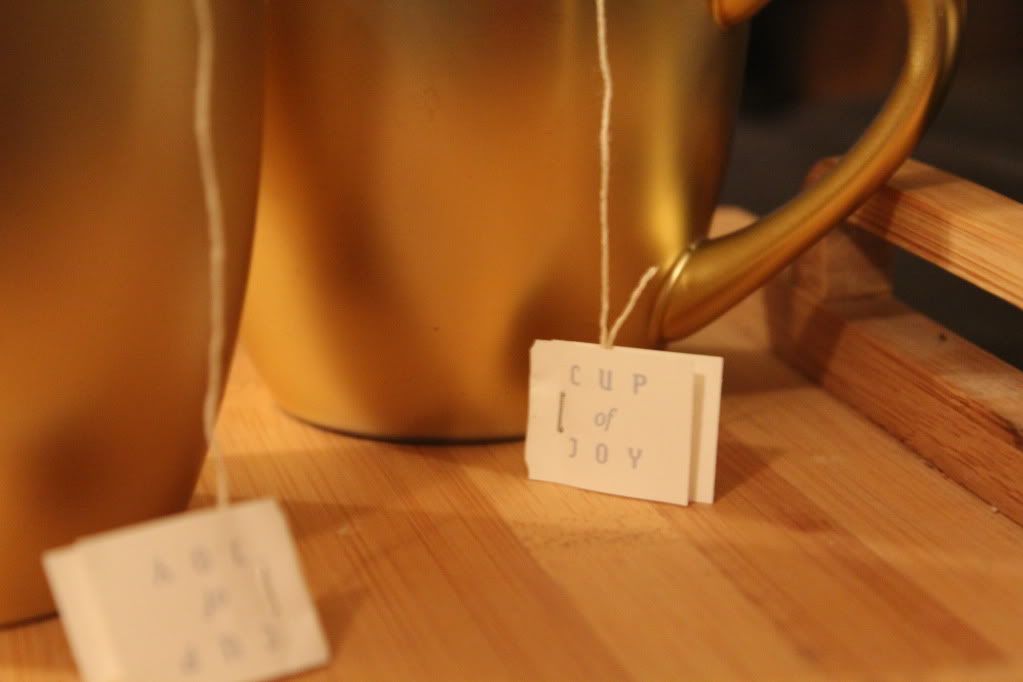 It truely is a cup of joy...
Guarenteed to eat the whole bag. Sweet salty awesomeness. Yes, awesomeness.
Thank you Coborns natural department! I am forever addicted and 5 lbs heavier. yum.
I love traditions and will keep them coming!
{S}