2012 has been the best year of our lives. I have thoroughly enjoyed hearing my husband constantly talk about how good this past year has been and how we can make 2013 a good year- but completely different!
Our Top 5 moments of 2012:
1.The Birth of Baby Hudson. Any explanation needed on why this was the best day of our lives?!
2. Our old, crummy, small house sold in 30 days in the ghetto in Minneapolis. (Miracle) We had showings on the house when Hudson was a week old, that was a blast (sarcastic undertone). We also had to pack up and move when he was a month old. Kyle's aunt was gracious and took us in for the summer in Cold Spring. We were then able to buy a new home in Sartell.
3. New Jobs!! Both Kyle and I were blessed with new jobs. Kyle is on staff with The Waters Church in Sartell and I am blessed to work from home as a loan processor with Team USA Mortgage! We are amazed at the timing and how perfect these jobs are for us. We were once worried how our needs would be met with a growing family, we trusted God, and he has abundantly blessed us with jobs we love!
4.We were able to celebrate my Grandma's 100th birthday! She had quite the birthday party!
5. We have been surrounded by an amazing community of new friends.
We cannot believe the favor that has been on our lives this year. Every time we think about it we feel blown away. If I was to dream up a more perfect path for us, it wouldn't compare. There has also come a lot of difficult times this year, emotionally, physically, and spiritually, but the good has covered the difficult times. We have reached our destination for now and no longer feel we are in a temporary place in life. BLESSED BLESSED BLESSED!!! We are excited for a continuation of 2012 into 2013, but we are hoping it is a lot calmer with little change!
Here are some pictures from the past year from the iphone!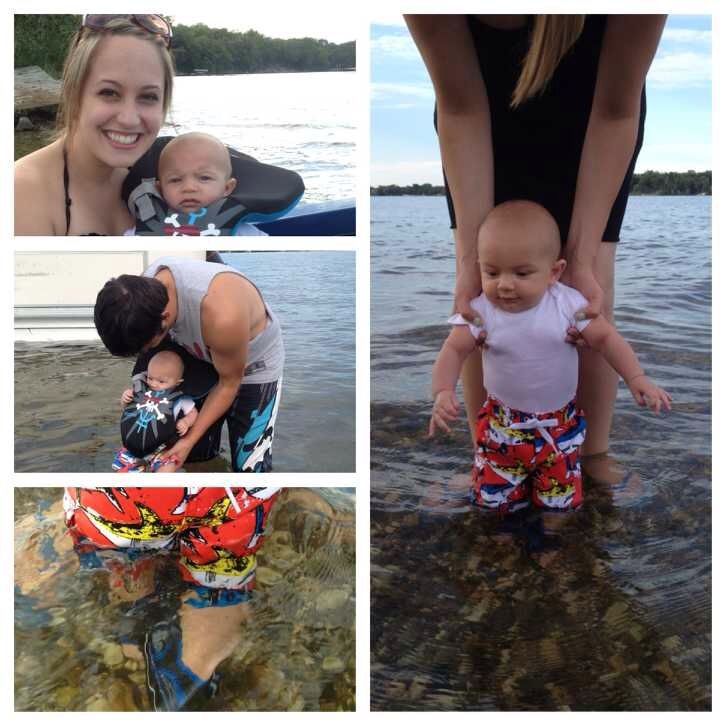 first time in the lake
last full month of camp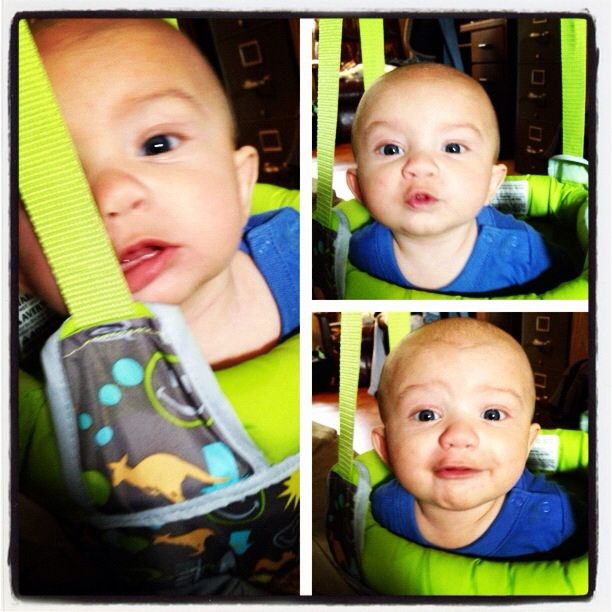 Not a lot of success in the johnny jump up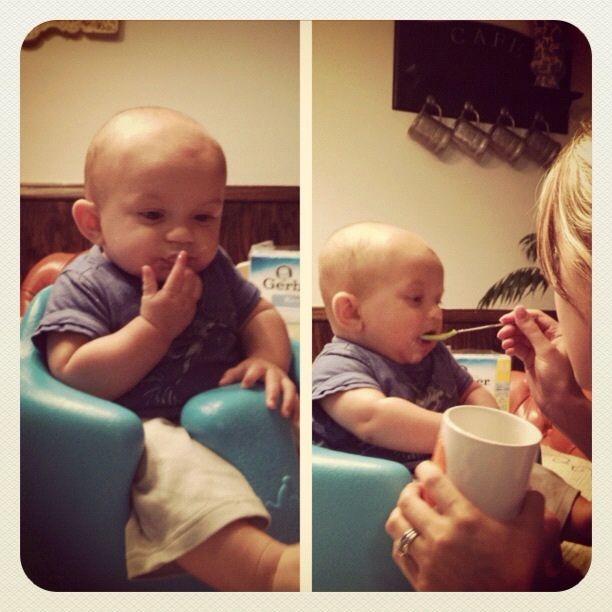 First solids!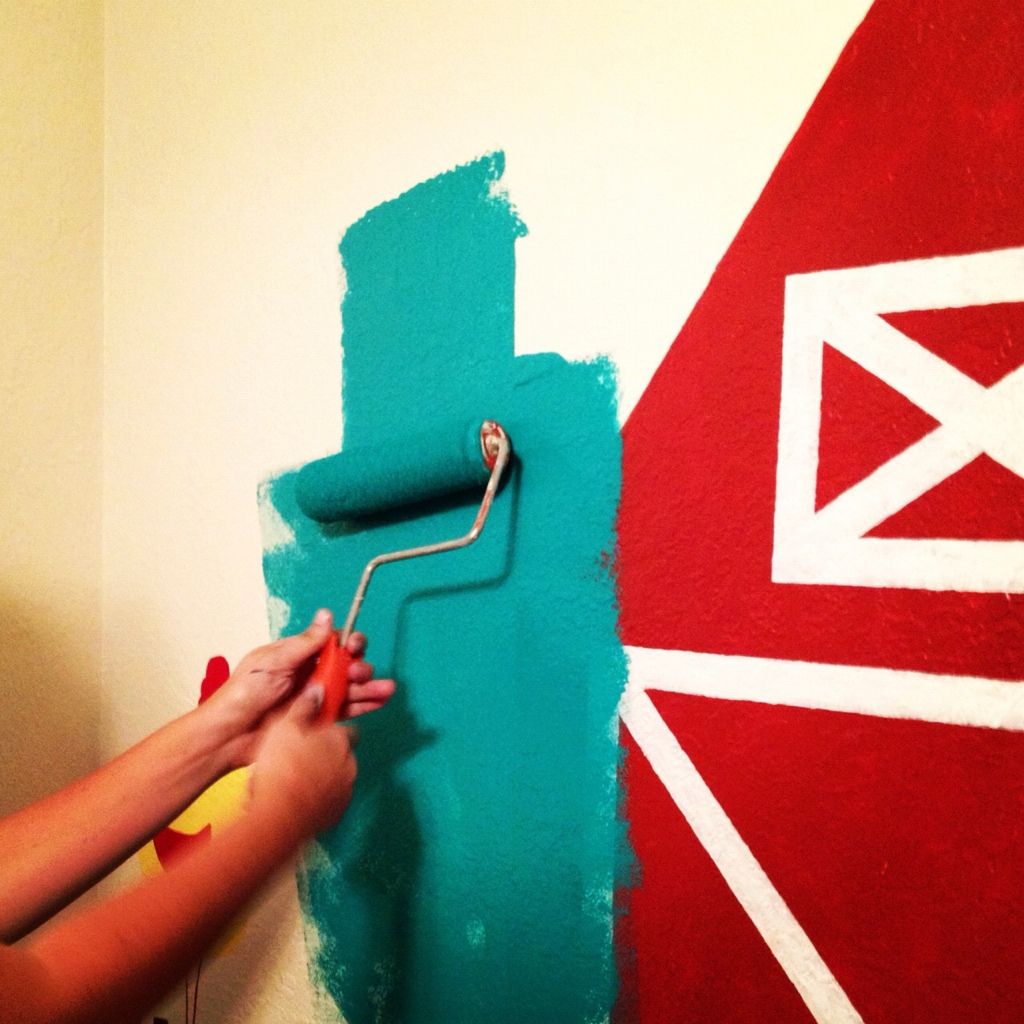 painting Hudson's new room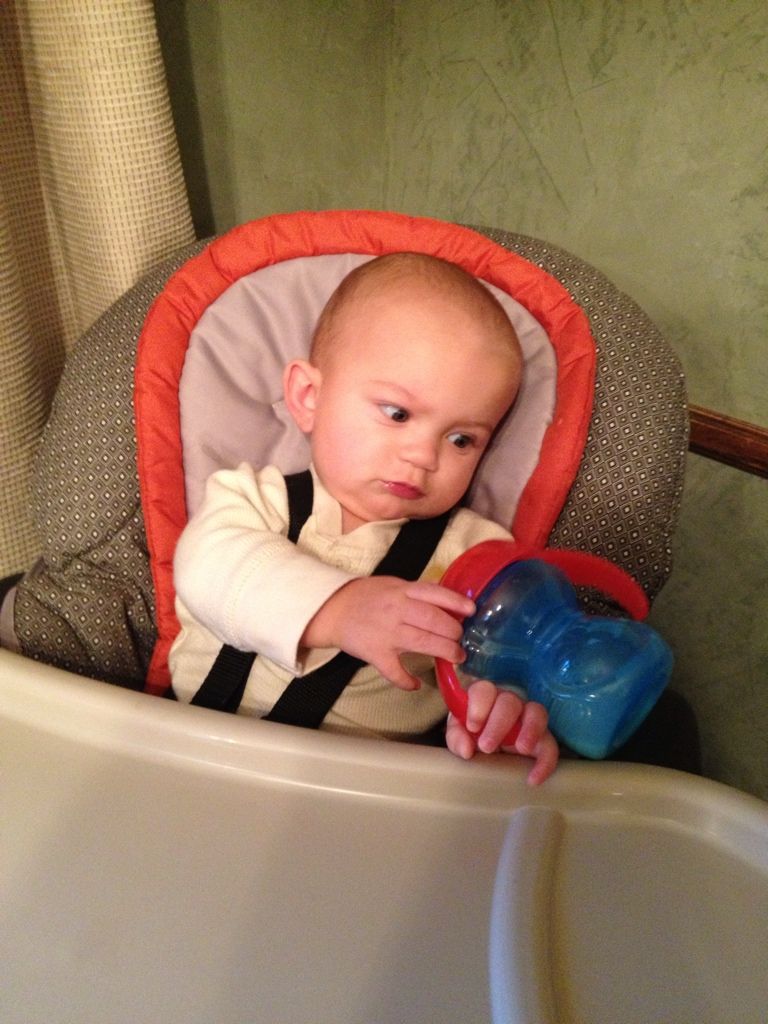 First time with a sippy cup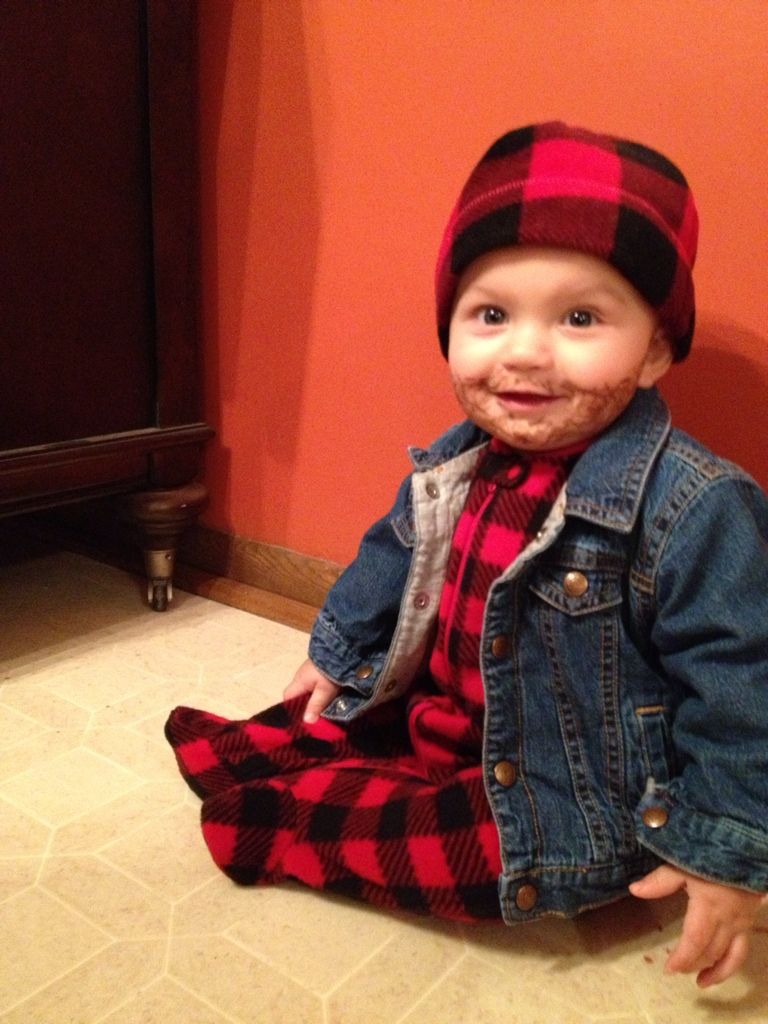 Lumberjack- Halloween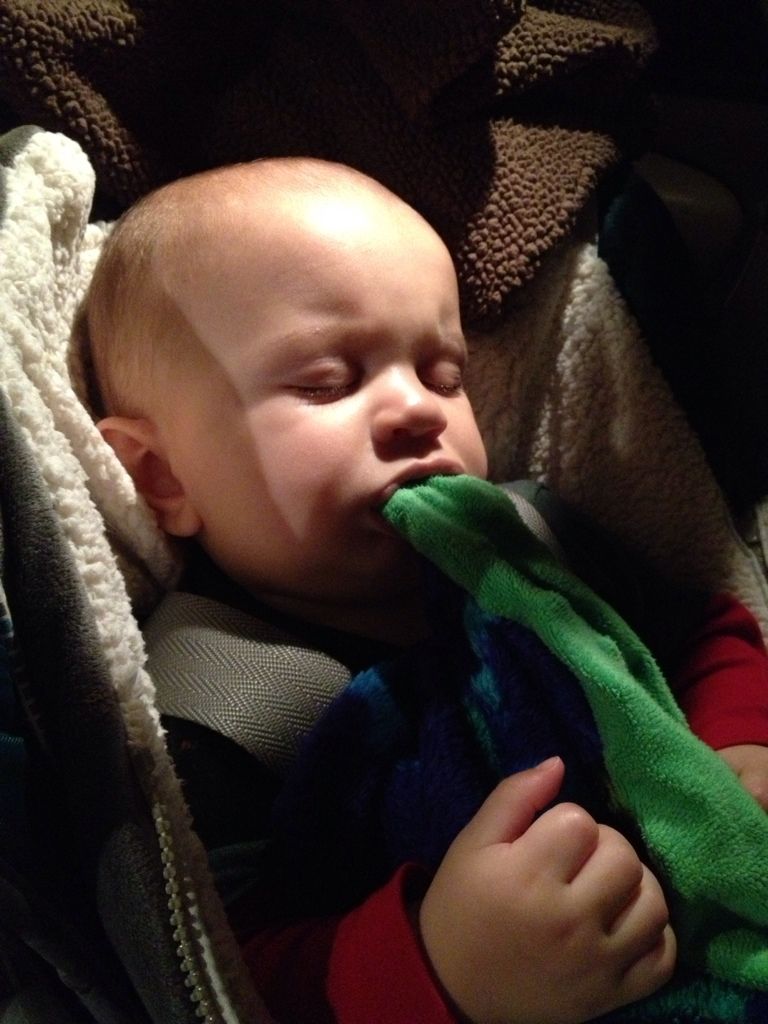 Loves the Lovey in his mouth!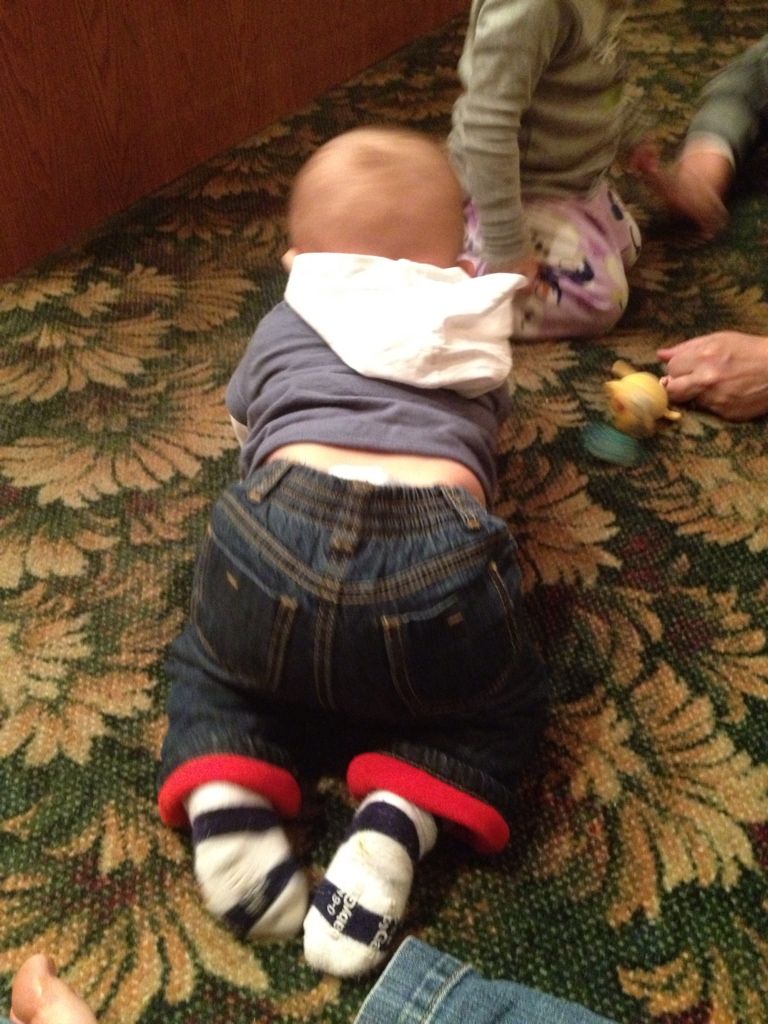 Learning to Crawl
Cutting down the Christmas Tree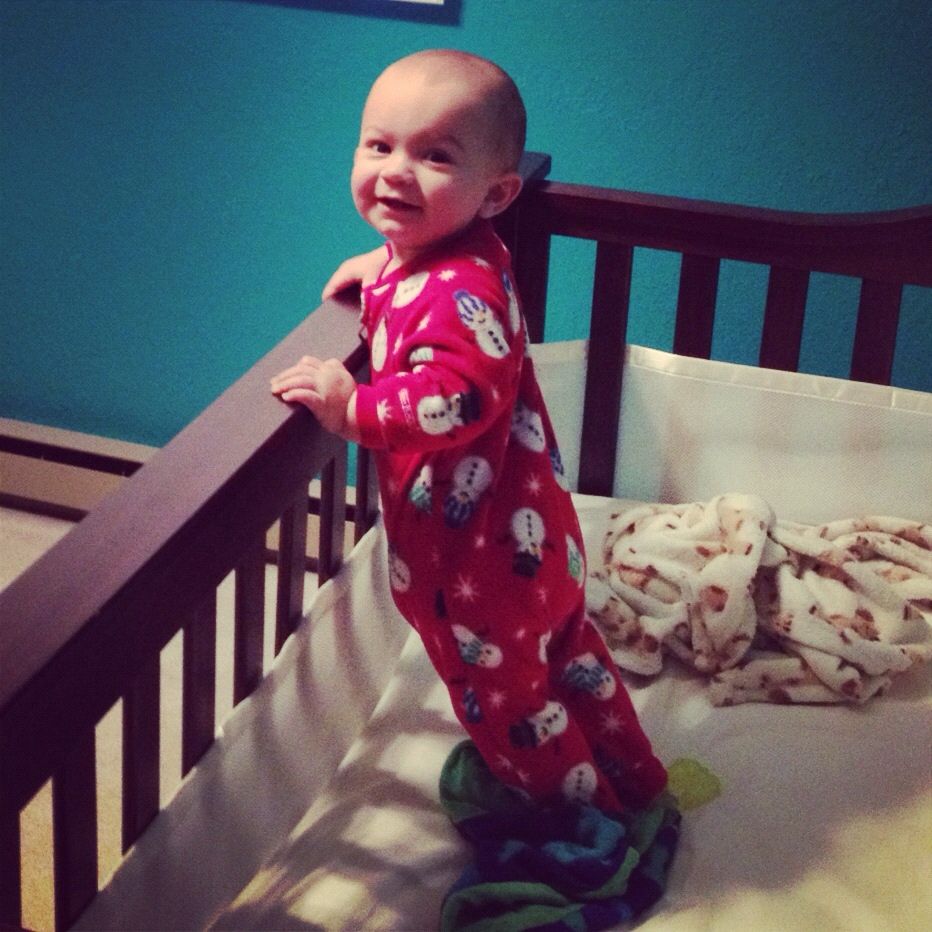 Learned to stand 8 months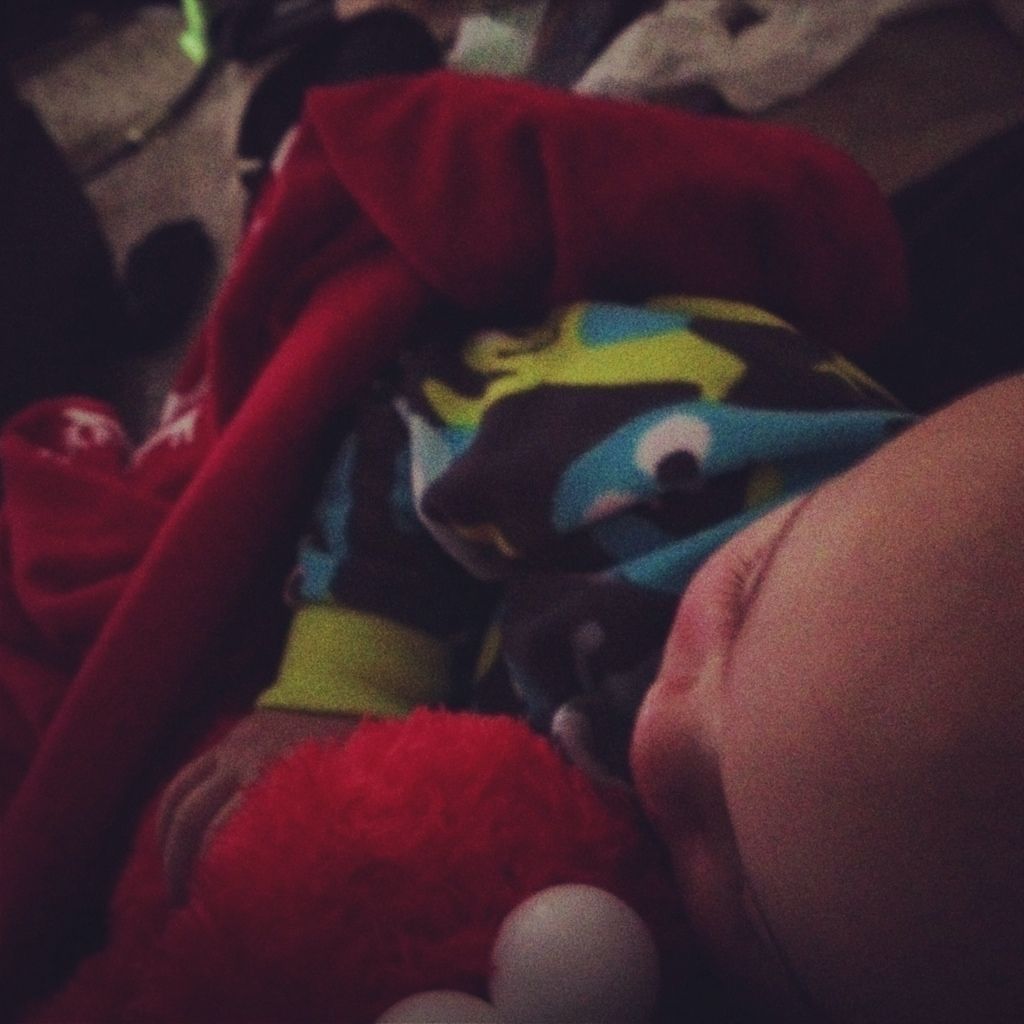 Sick Snuggles
Christmas eve
4 teeth this year!
{S}