I can't draw, I can't paint. It really makes me sad when I think about it. It is a talented I have always coveted. BUT, I found a way around it. Enter once again, the over head projector.
Isn't it a beaut?
I found an image I liked on google, printed it out on a clear transparency sheet, and projected it onto my canvas.
I then began to trace the lines. I found sale acrylic paint at Micheal's Arts & Crafts, Americana brand only 77 cents!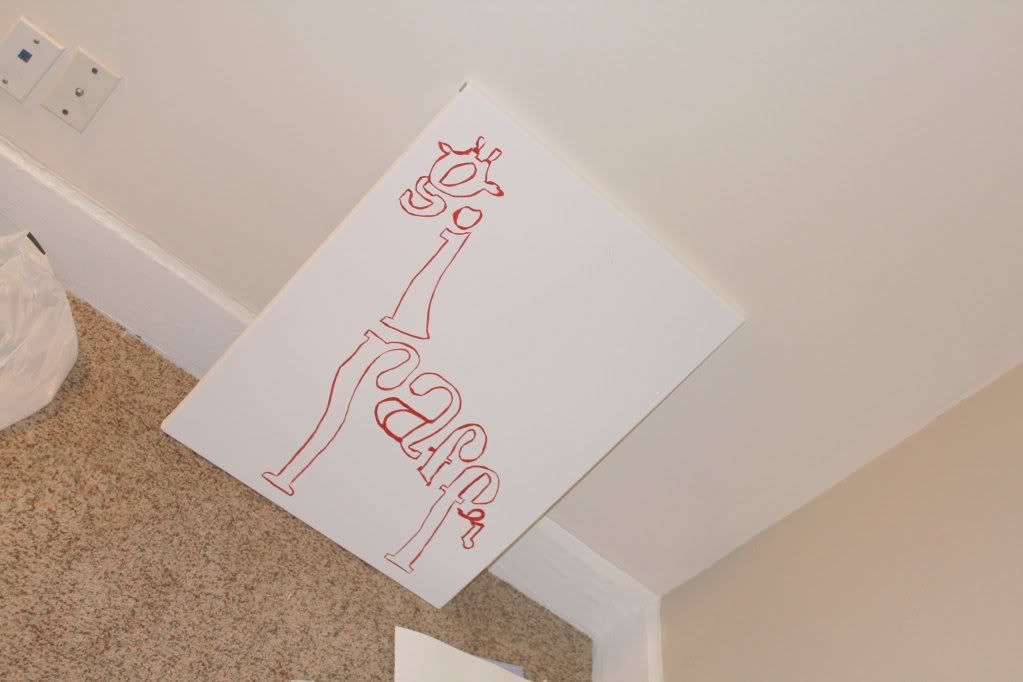 I then turned off the overhead projector, and began to fill in the lines.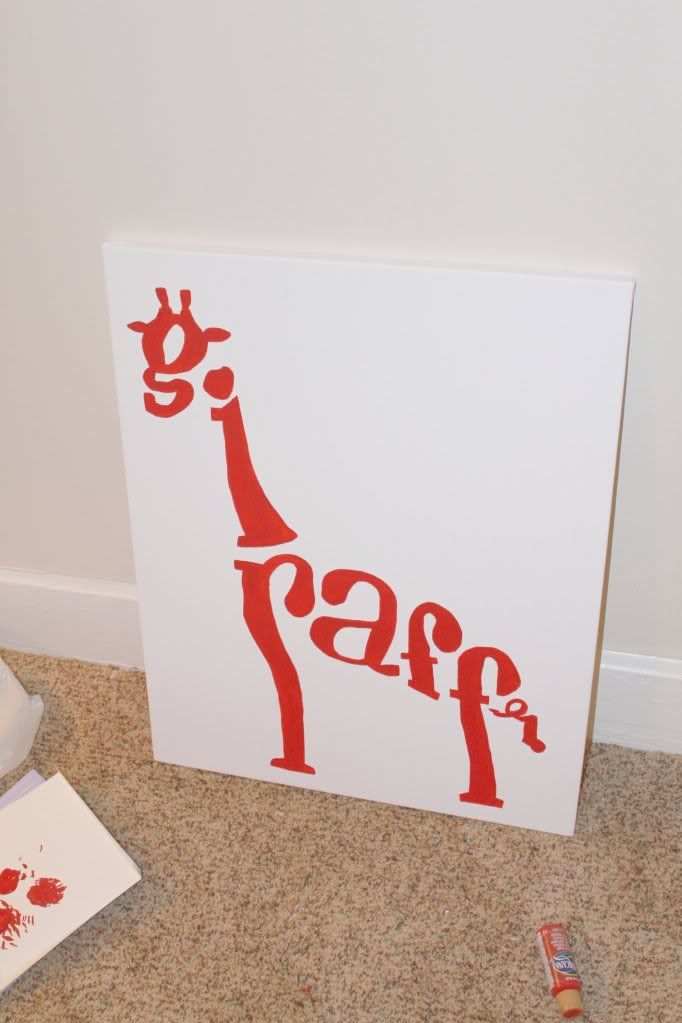 You will have to check back when I do a nursery reveal- the canvas looks great above my changing table. I plan on doing this art project once again above the crib. This is my absolute favorite way to decorate my walls on an extrememly tight budget- plus the options are endless!
{S}