First off, I just want to say "THANK YOU!" for your prayers regarding Hudson's "scratch". It's slowly been healing and today looks nothing more than a scar! I will take the scar any day over a problem, and also as a reminder of God's faithfulness! You can't even feelthe "scratch" anymore! It hung around for about 6 weeks. No matter how big or small, I believe in God's healing power and that my little boy was healed- regardless of this being something serious or just a reaction.
Thank you for coming together in prayer with me, believing with me, and now rejoicing with me
. God is good! I will be CANCELLING HIS APPOINTMENT! If you are confused as what I am referring to, you can read my first post
Here.
----------------------------------------------------
We did it! We survived flying with our 10 month old! Oh what you consider a victory as a parent.
He was amazing. So well behaved. We couldn't believe it!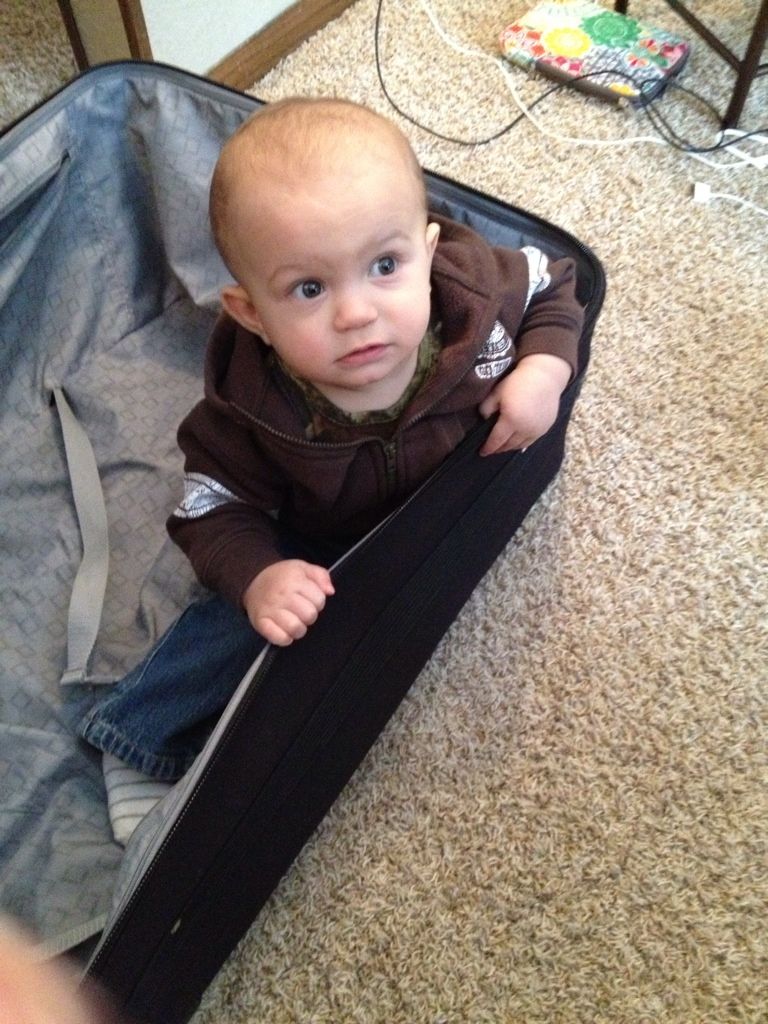 I remember as a teenager, getting on my mom's case about talking to babies everywhere. I would get irritated and would always tell her my opinion about how I think she should leave them alone and that the parents think she is strange.
Then I had a baby.
I love when people come talk to him. He soaks it up. Big smiles. He points, smiles, and laughs. A nice gentleman sitting behind us kept him well entertained on one of our flights just by saying "hi" and smiling. I would make a bold statement and say, most parents love having their children adored on. (Just don't pass any boundaries or touch them!)
Lots of snacks, books, and apps helped with the one flight he was awake. The rest of the time he slept. Oh did he sleep! It was so wonderful.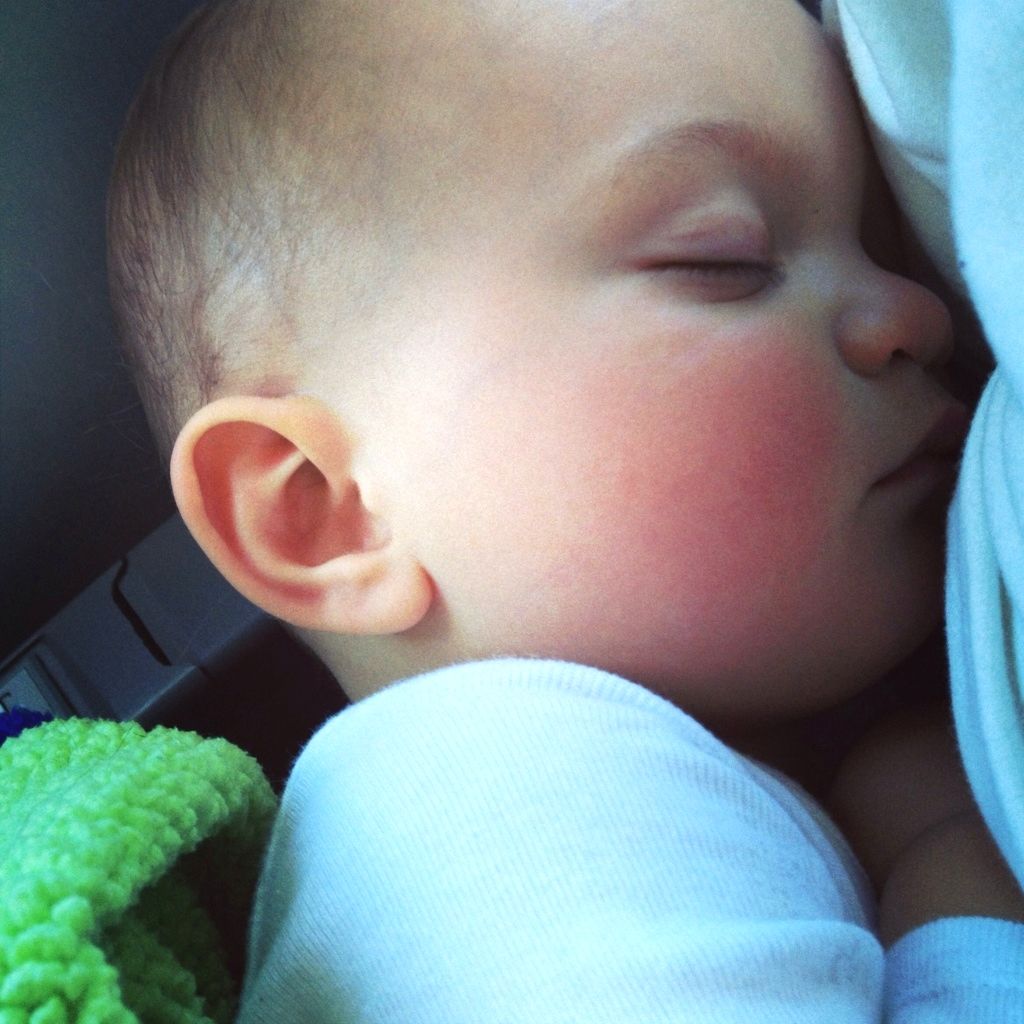 Between fights we would find an open area so he could roam freely and burn excess energy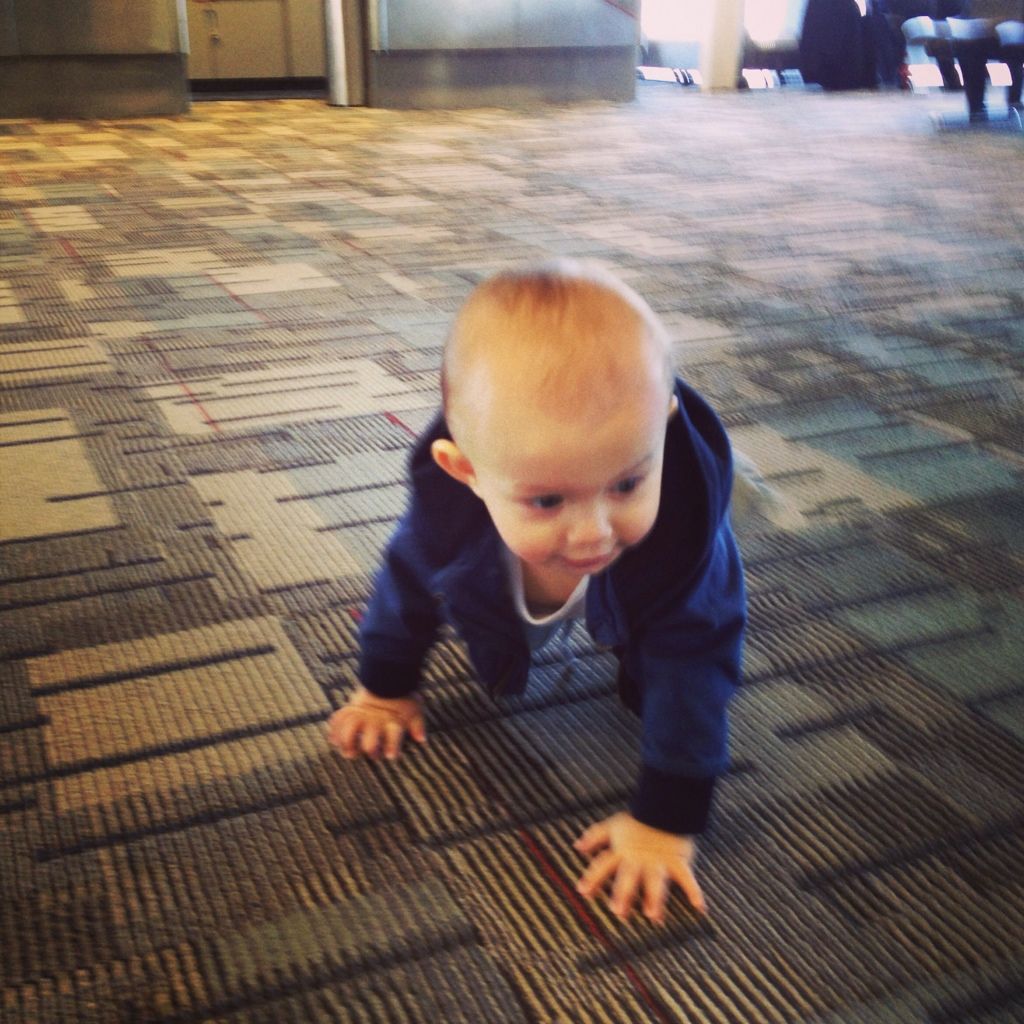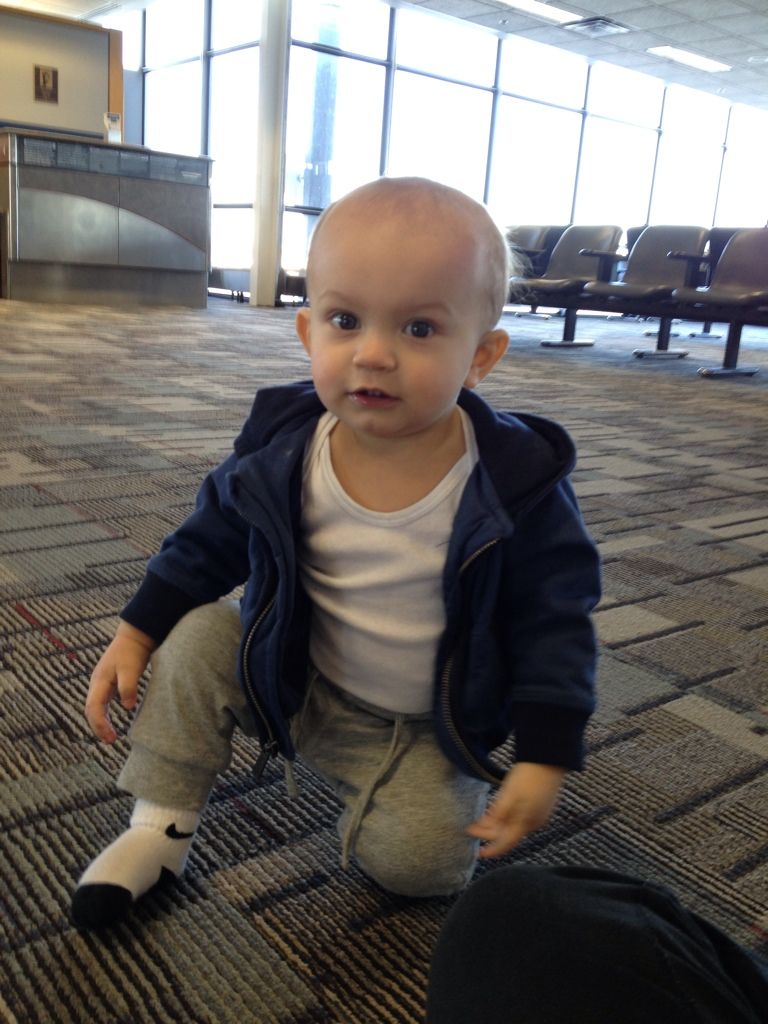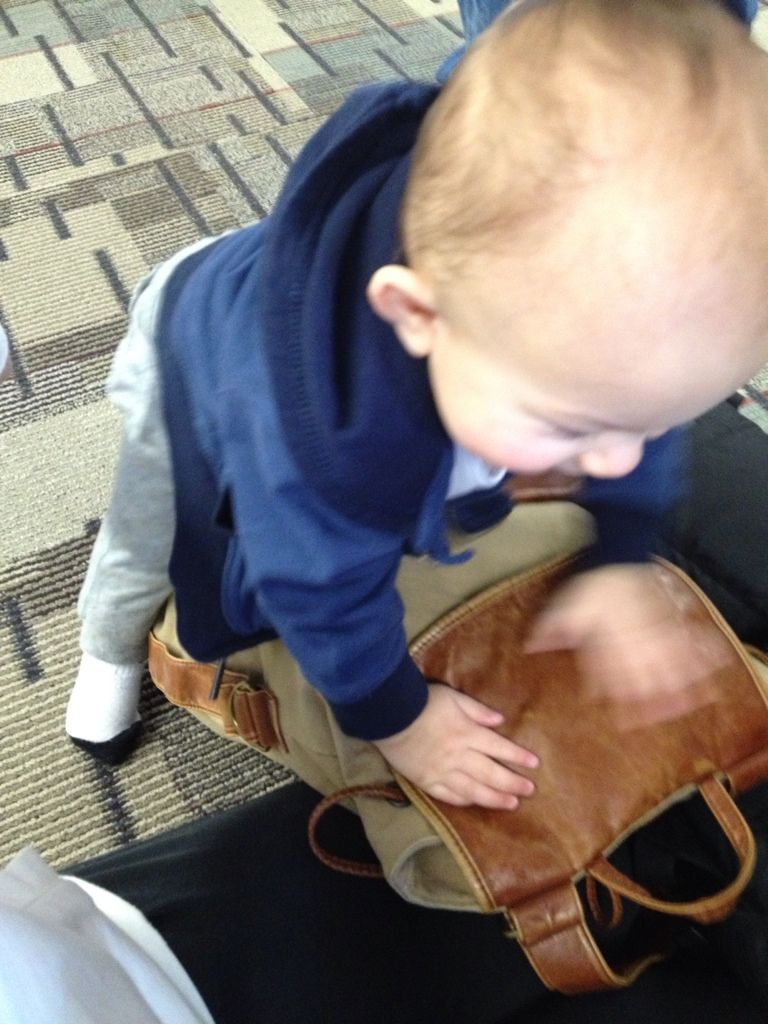 I feel adventerous enough to say I would be willing to fly with him again at this young age!
The trip was so beautiful. Pure mountains covered in snow between Colorado and Arizona.
{S}