Have I mentioned how much I love my job? Let me say it again.. I LOVE MY JOB!
This friday, I did my first full head of extensions. That's right, extensions! My girl Amanda, from school, jumped at the chance to be my model and I'm so excited she did! She had been double processing her hair since she was about 16 and when we were in school, she chopped off her hair so it would look a lot more healthier. Ever since, she's been wanting long hair!
Check out these befores!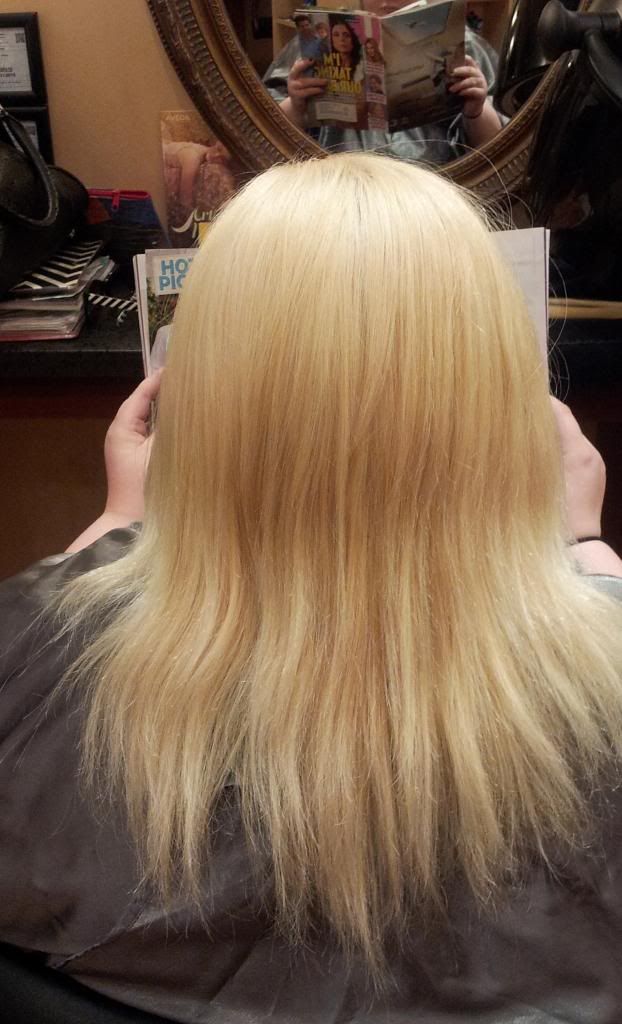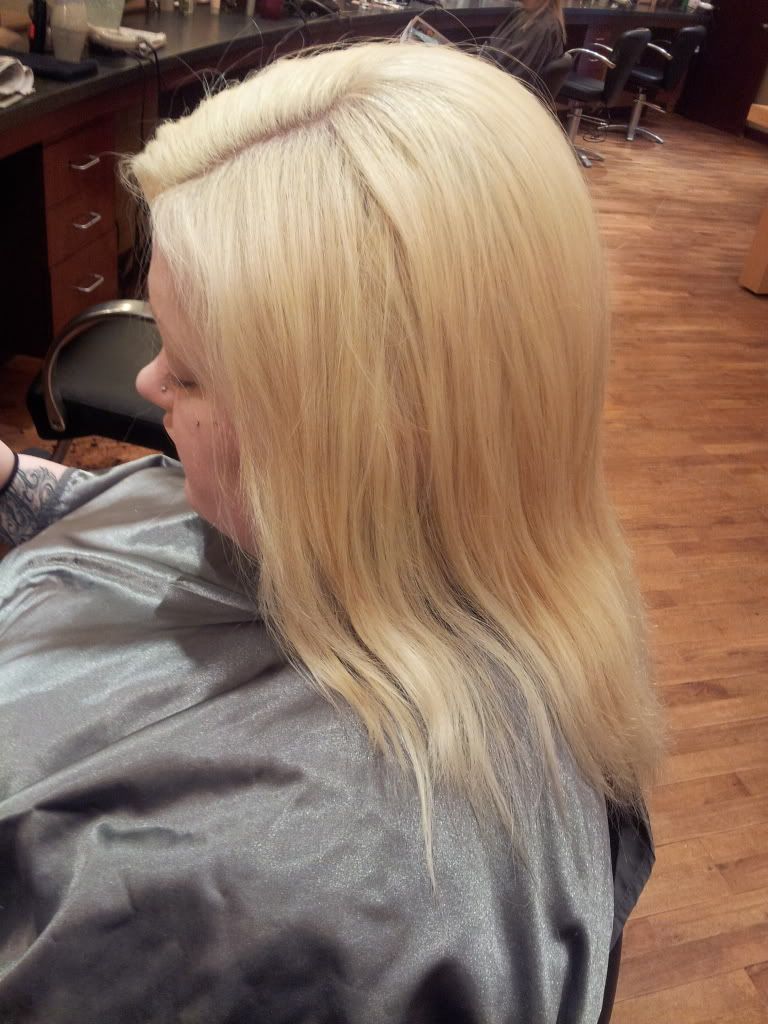 About 5 hours later...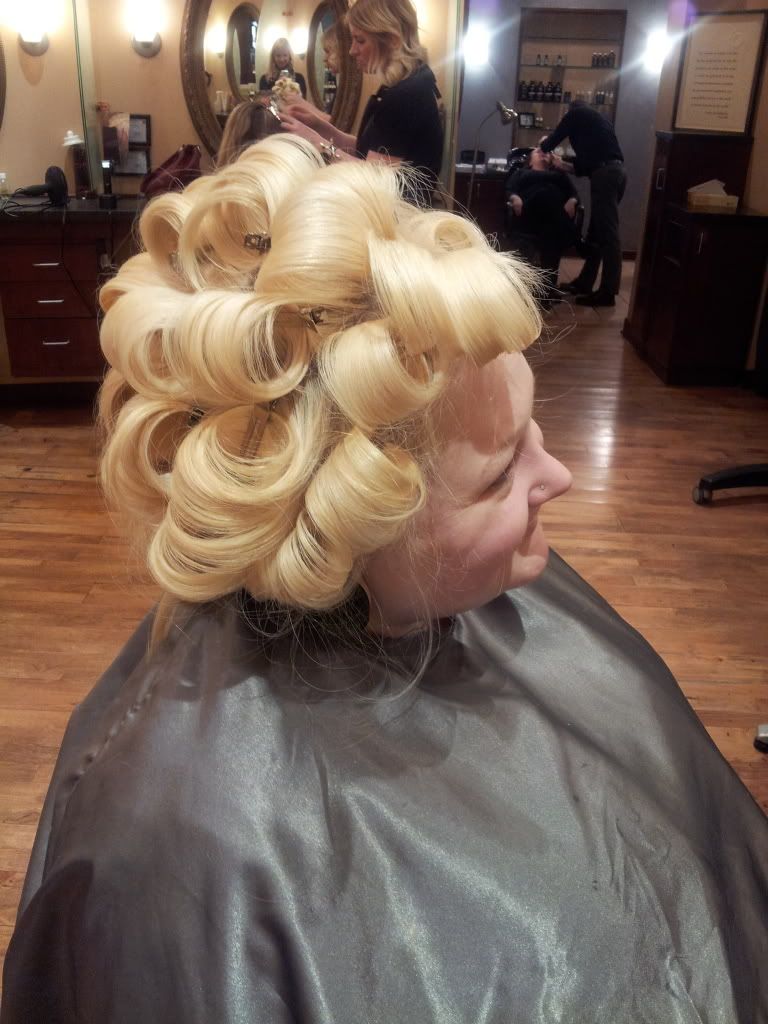 And the beautiful final...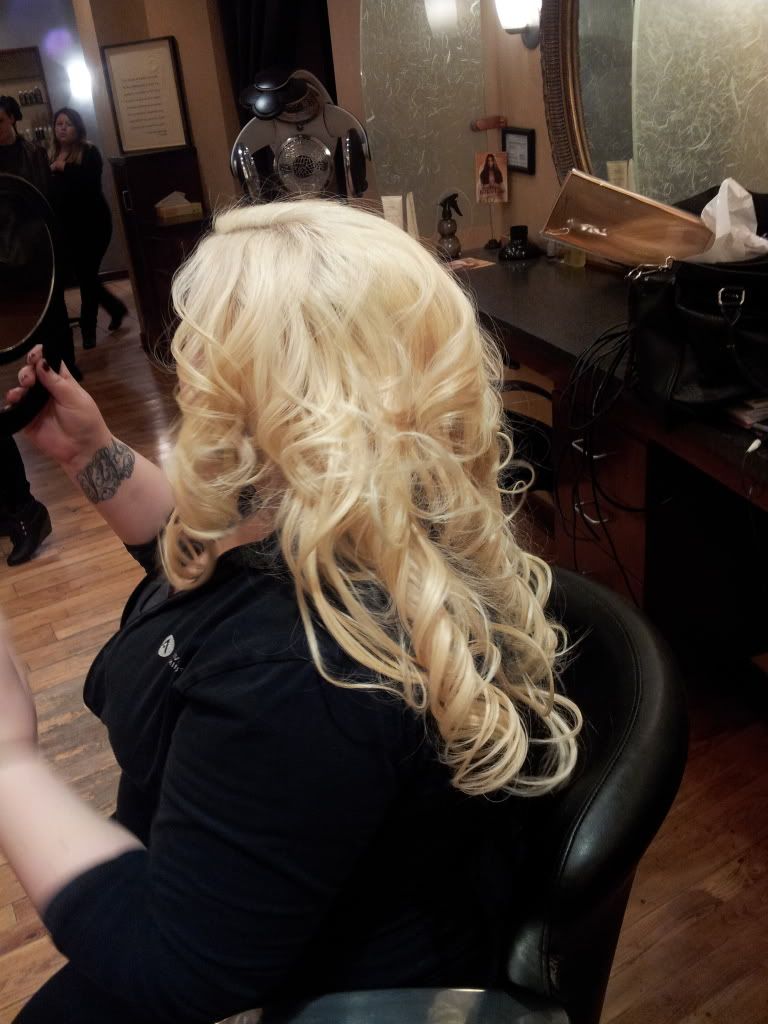 Voila!
Come on in to spice up your hair!
Progressions Salon and Spa
Lindsay