Lock Love Wednesday is here again Ladies!
I've got a few photos of myself and some other fun easy styles I did on others that's easy to do on your own.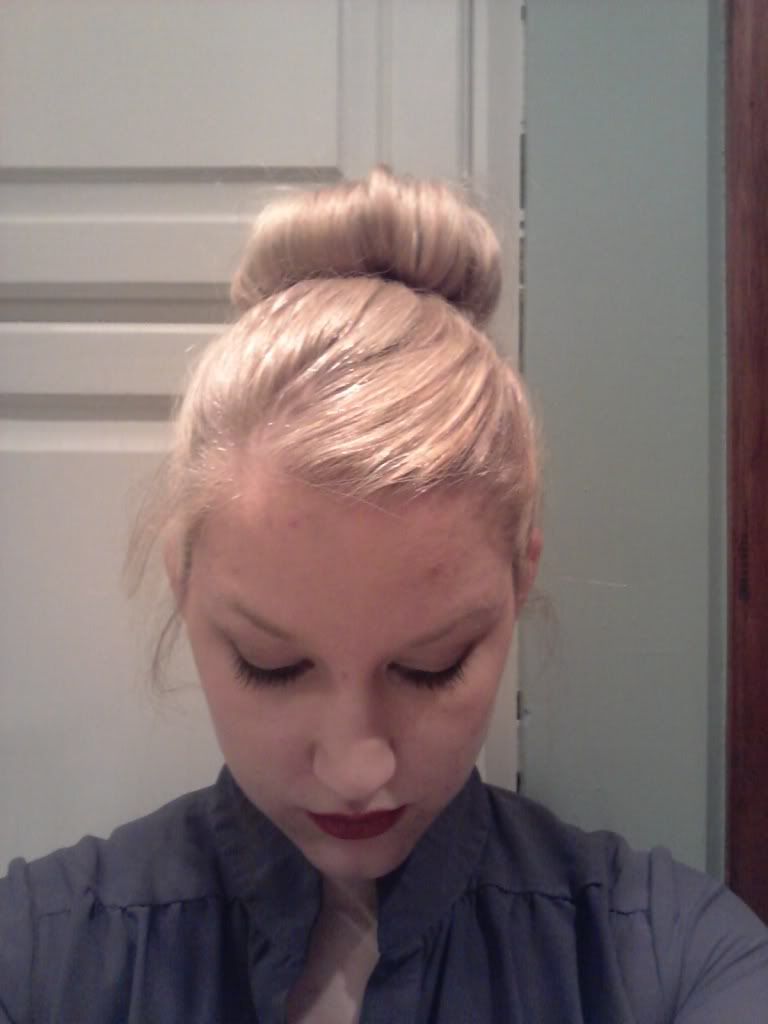 Christy
helped me perfect my sock bun...with no sock! (I've got plenty of hair)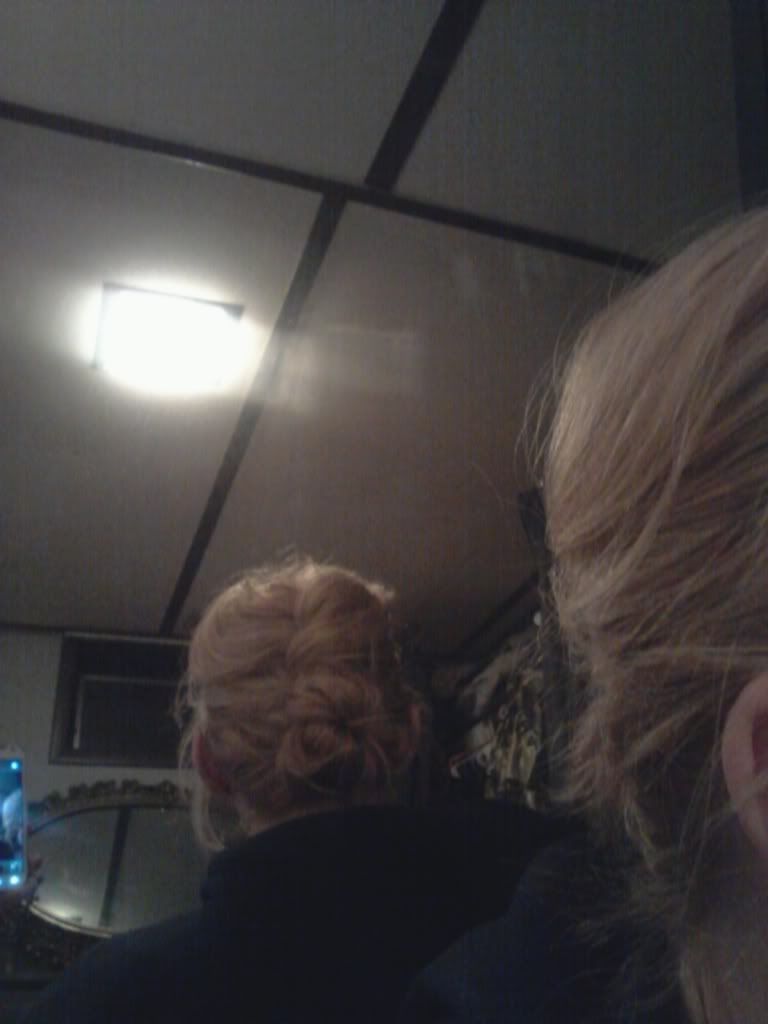 And this is my day off! After my work out, but I love my bangs when my hair is in a pony!
Every so often I head up to the Aveda Retail Center at the Mall of America and do some quick consultations and little styles. Almost every single woman that sat in that chair had NO IDEA what to do different with their hair. So, here are a few things I showed them.
This last one, She was looking for some new updo's that are more professional but easy with her long hair. All I did was pinned her hair half up, putting the bobby pins into the twist so you can't see them. Once that was up, I took her long hair and rolled it up. Pinned it from the inside and sprayed with with Aveda Air Control. She said it was exactly what she was looking for. My job was complete.
Keep showing me some fun things you do with your hair? or find some pictures so I can tell ya how to DIY!