I'm loving the braid right now!
There are SO many different ways to wear the braid and with a little practice, it is super easy!
Here's a few of my favorites: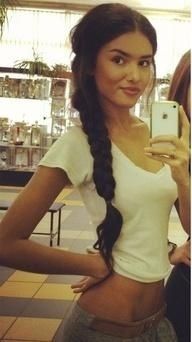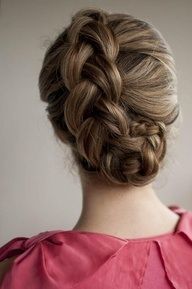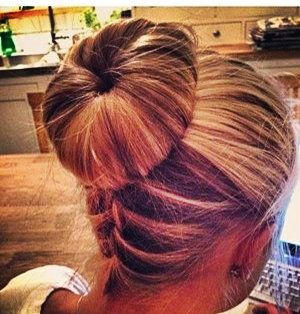 Get inspired! Try some out! I just might give a little braid tutorial here soon, let me know what braid you'd like to see!!