There are these two little girls who have stolen my heart.
About a year and a half ago I blogged about the birth of one of those girls but, in the midst of the craziness, I didn't have time to blog about the other.
Inez Leona Dean
Born October 19th at about 11:50 pm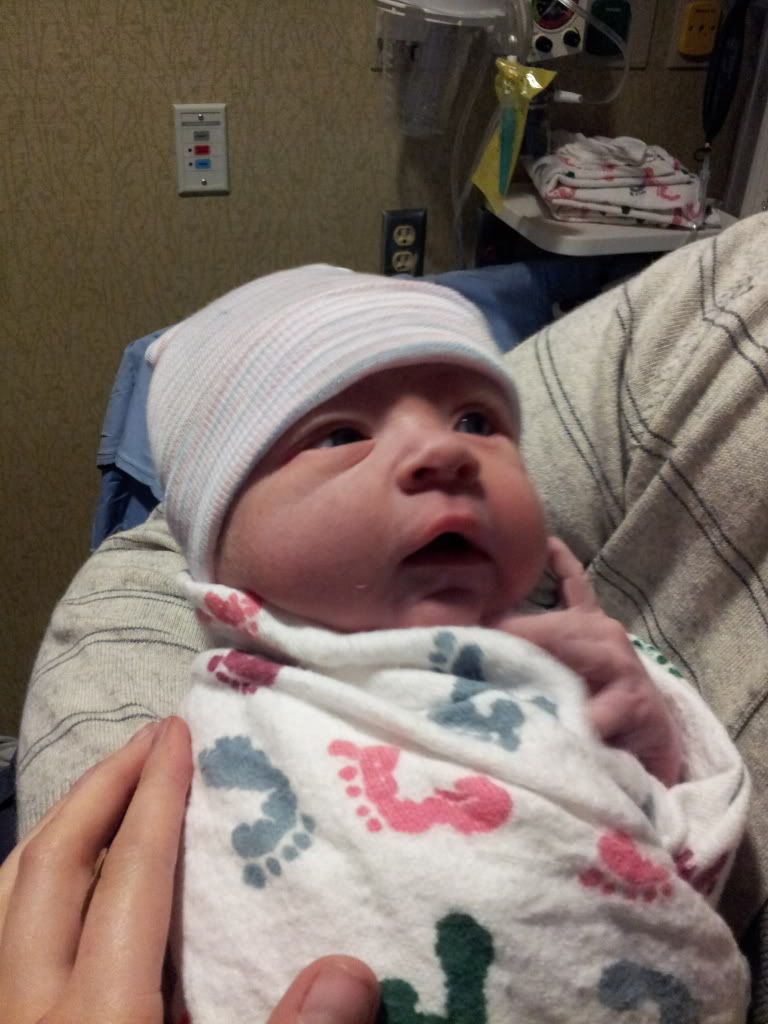 She is such a deep little thinker
And a dreamer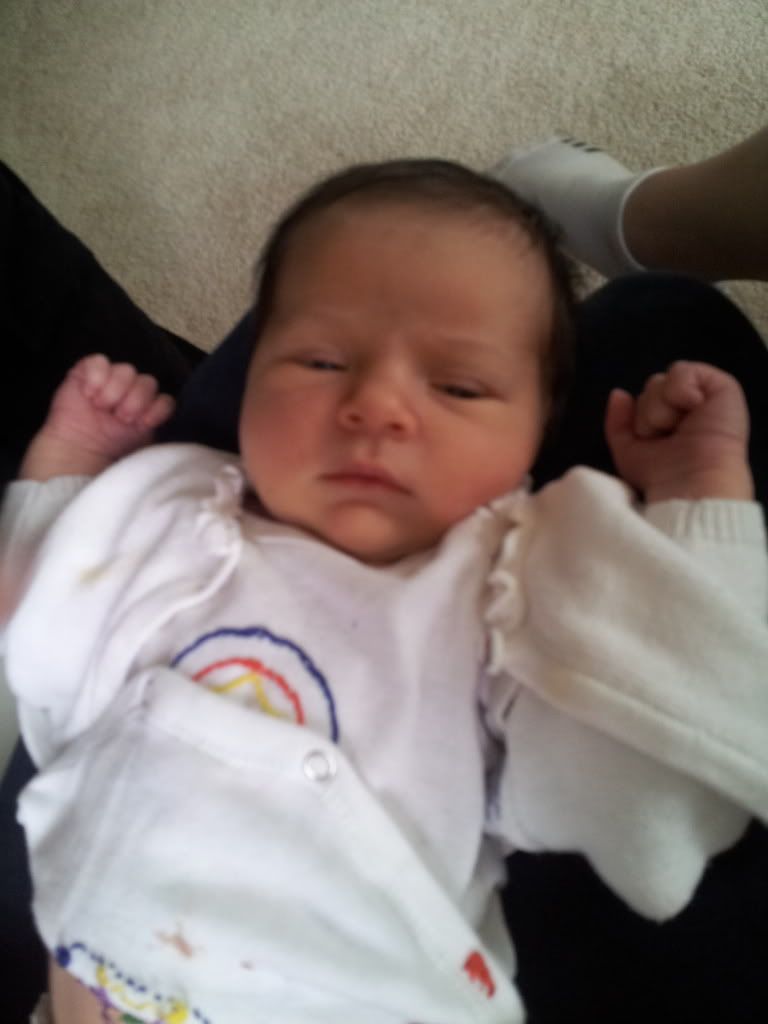 She is one of the happiest babies I have ever seen, with the cutest smile EVER!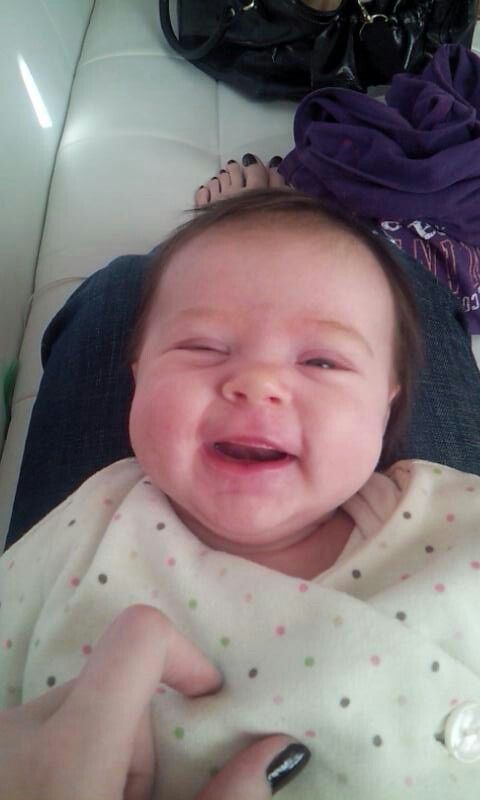 I couldn't tell you enough how much I love this beautiful, perfect little angel we were blessed with.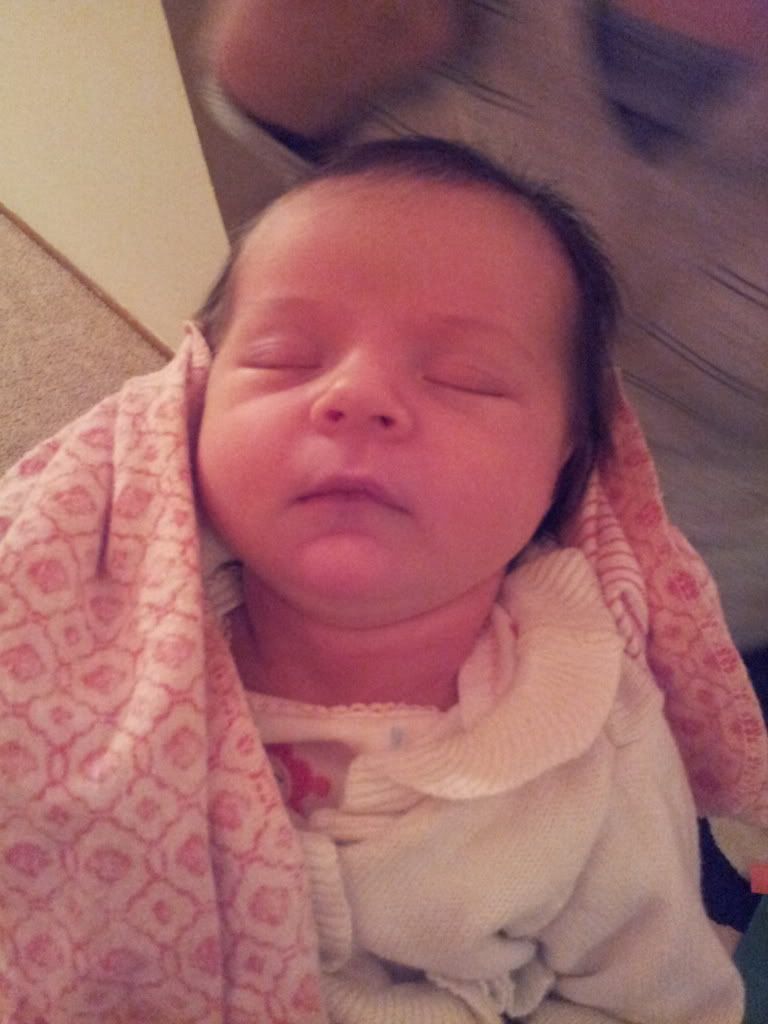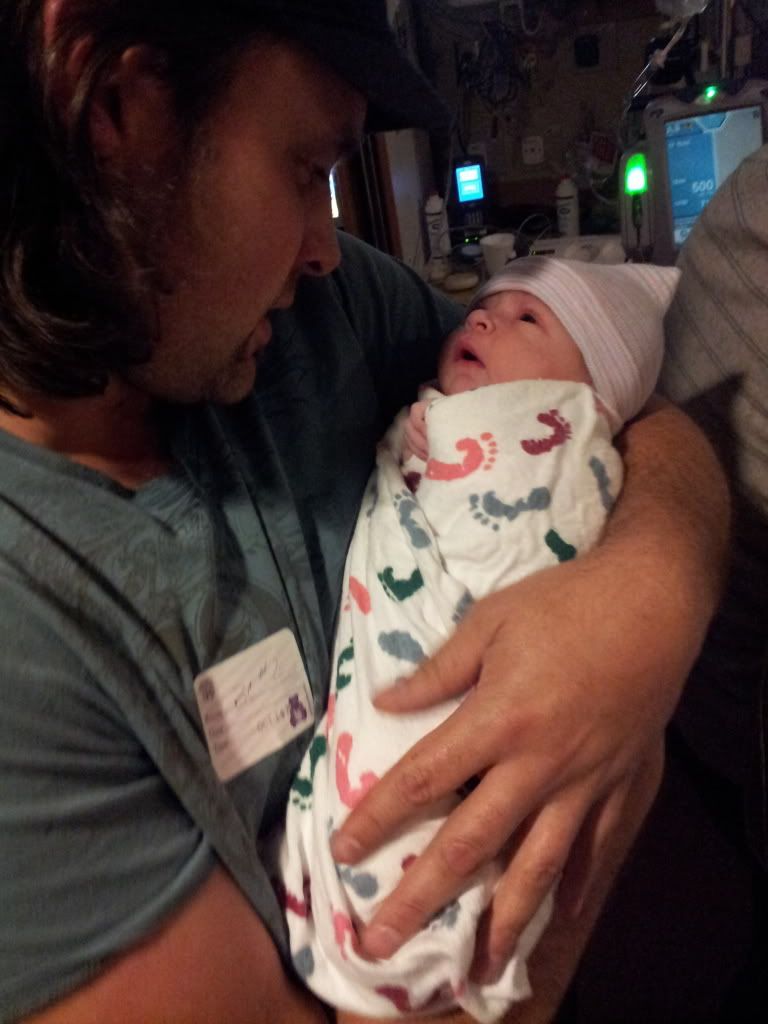 I can proudly say that between Inez and her older sister Francesca, these girls have me wrapped around their perfect little fingers.
How could you not? Look at my girls!!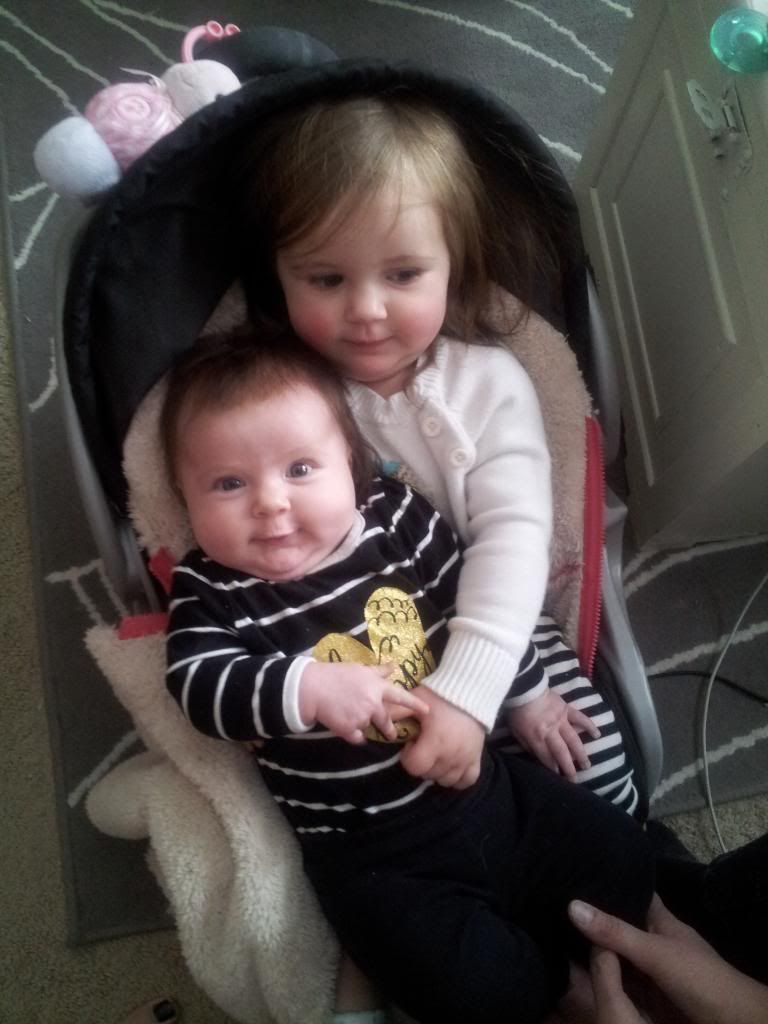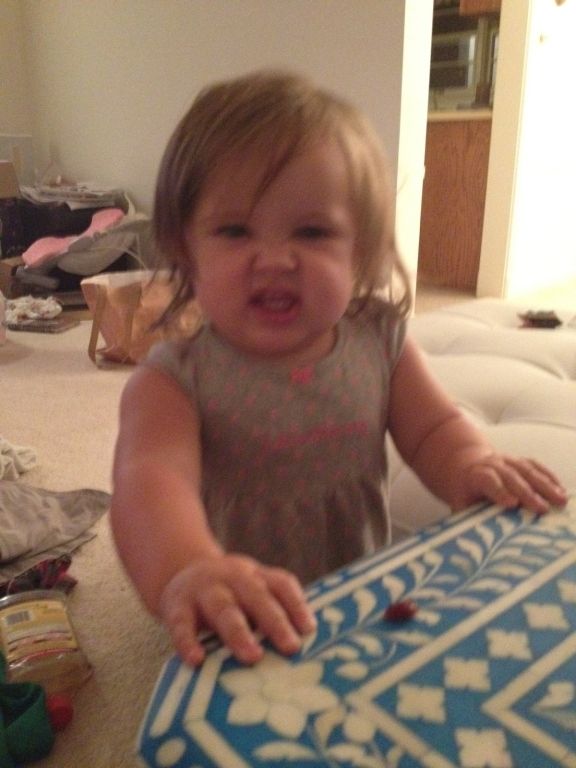 Just learned how to sniff!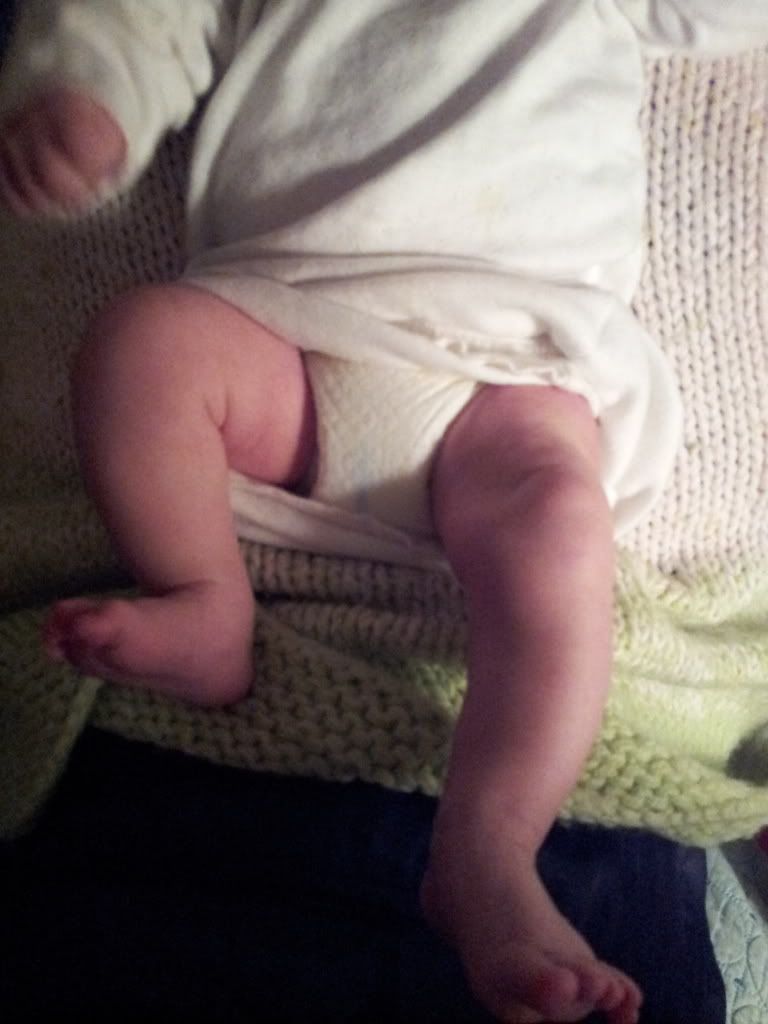 It's been nothing but WONDERFUL having these girls in my life. I'm blessed to be able to see them quite often!
I think of how much I love these two and I just couldn't think I'd have room for more... Until I found out a little something....
Wait til August and we are gonna have ourselves a little Stewart baby!!
This time, the other sister is gonna pop one out!
We're all hoping for a boy!!!
My heart is over-flowing.