Planning for Hudson's birthday is in full swing! It has been for a good month now- and his birthday isn't until April. I guess it likes to consume me since I used to be an event coordinator.
Vinatge Carnival is what we are going for. Menu, decorations, and games are all planned out. I will have a few fun projects to share with you. As for now, photobooth props are the project that has been worked on. As soon as I find the perfect scrapbooking paper, there will be more to come!
I have found some amazing graphic designs on Etsy- I know that will be the icing on the cake.
Stay tuned for some first birthday fun!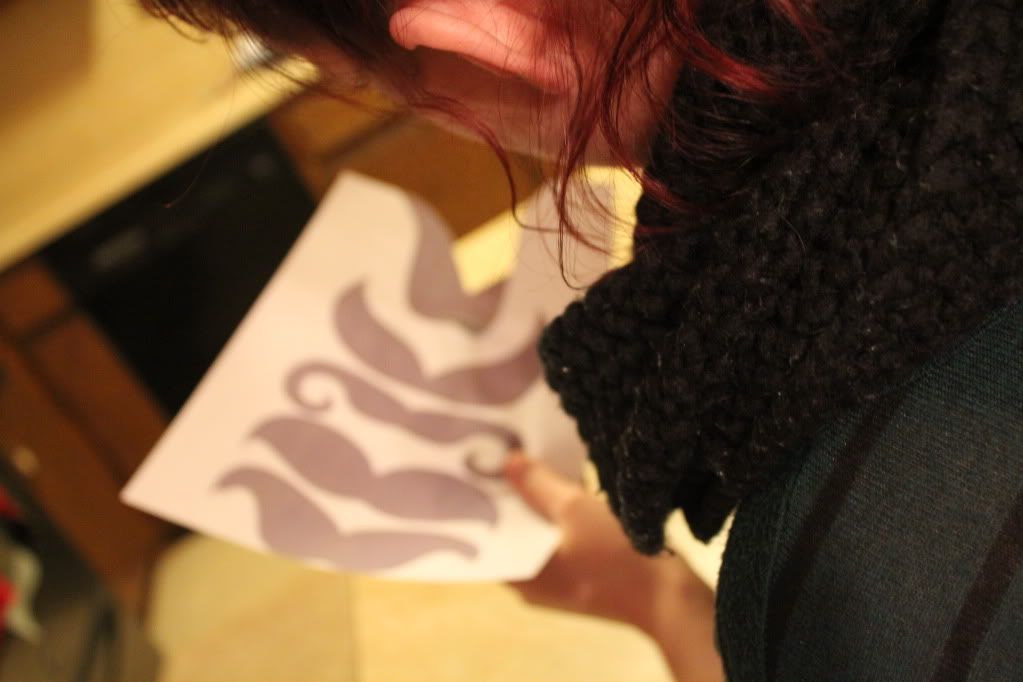 Lindsay working on photobooth props!